Veneto tradition
The Veneto has an ancient tradition in cheese production, with local production mainly from cow's milk. Over the years the Veneto cheese has become one of the most famous and popular food products abroad. One of the peculiarity of this product is its great variety, with differences from area to area, covering almost all Veneto provinces.
Among the DOP products we can include Asiago, Montasio, Provolone, Taleggio and Piave, very well known and appreciated nationally and internationally. But Veneto is also rich in tradition, with products made from small local producers that focus on quality and uniqueness of their cheeses.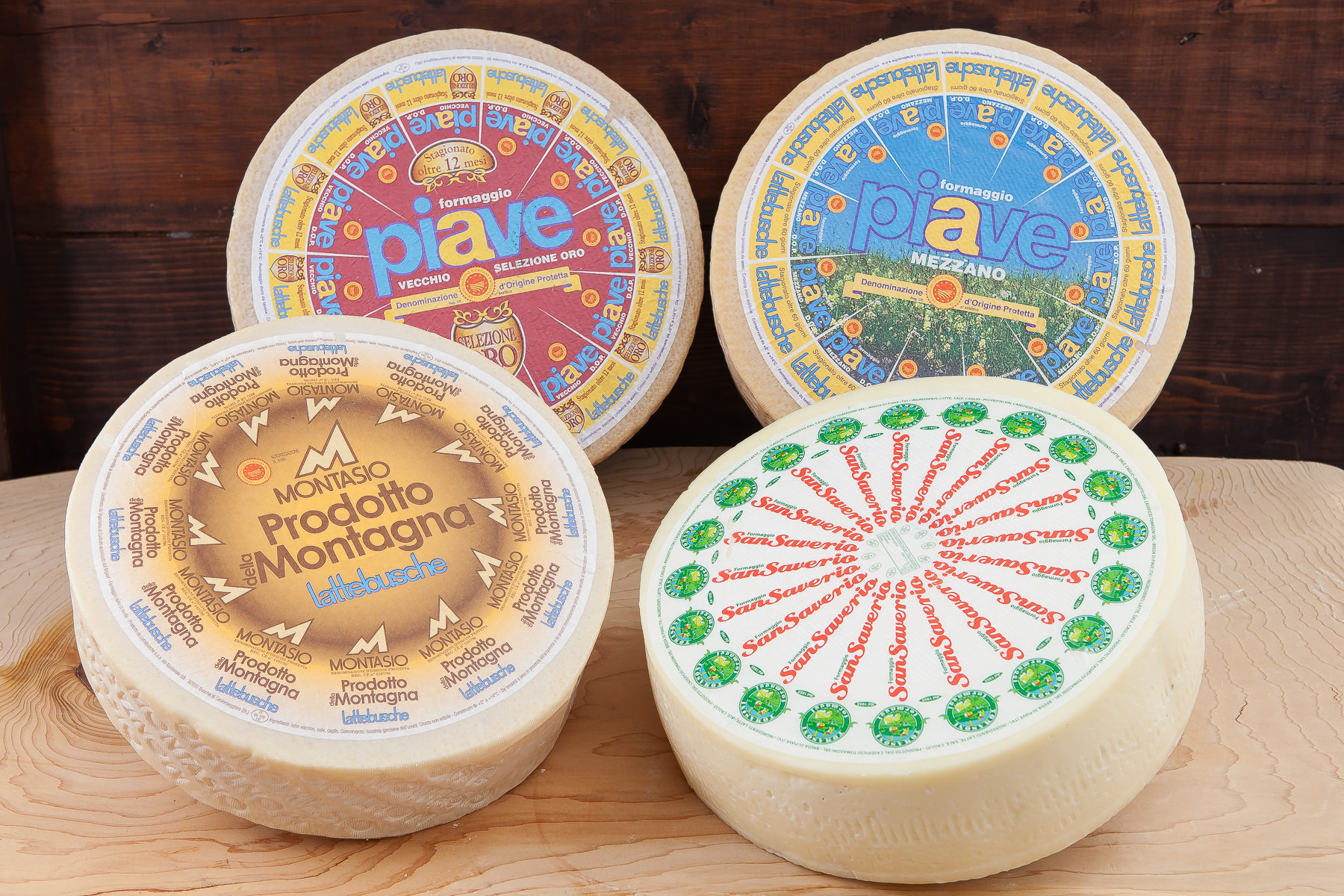 Garrone Ugo & C. Srl
Prodotti Caseari
P.IVA: 01774490013
Via Aosta, 78 E • 10154 • Torino
T. +39 011 248 74 09
F. +39 011 248 73 48
M. +39 335 48 53 13
Mail: gargor@tiscali.it
Qualità e Competenza
Assicuriamo da ormai 3 generazioni professionalità nella distribuzione dei prodotti caseari, senza tralasciare l'attenzione nella selezione dei produttori assicurando un prodotto eccellente.