Our area offers an incredible variety of flavors and traditions
that would take a lifetime to be explored.
Extraordinary products
Garrone has always worked with experience to find and select for you great classic cheeses, such as Parmigiano Reggiano, Pecorino Toscano, or Gorgonzola, and also small local productions, with high sensory qualities. For example: Robiola of Roccaverano, Castelmagno, Piedmont Toma.
Extraordinary products virtually unknown outside their local production territory.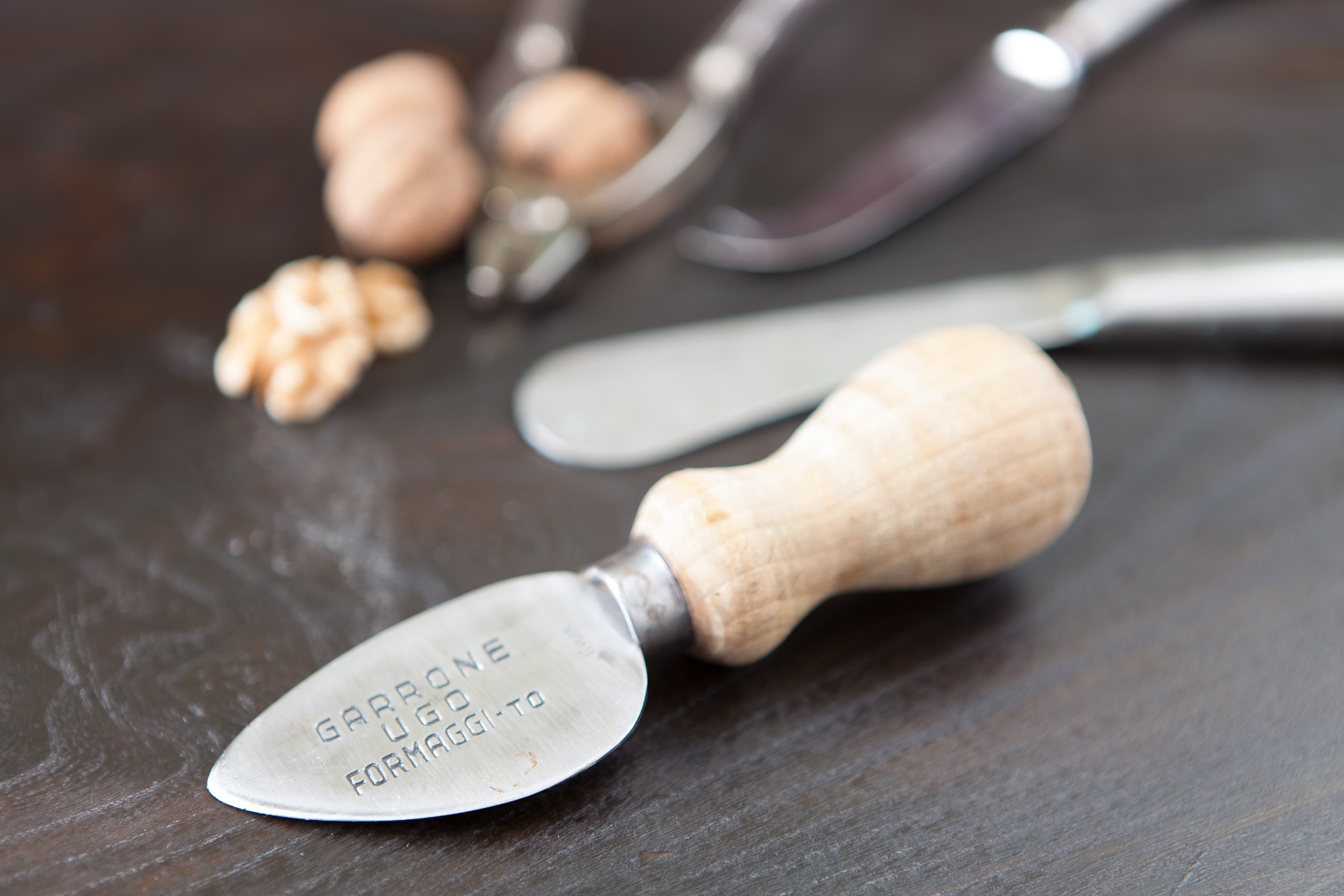 Selecting the best products
Each of our suppliers know in depth the productive capacities and the organoleptic qualities of all their products. We constantly monitor the quality of individual batches to provide our customers always the right choice for their needs.
High quality assortment
Many high quality products make our selected assortment unique.
We can quickly fulfill almost any off-list request thanks to our vast network of hand-picked producers.
The Seasoning
Seasoning is the most important moment in the life of a cheese: is a process of fermentation that, carefully controlled and monitored, allows the cheese to mature properly.
Garrone follows his producers in the aging stages of your selected cheeses, and directly takes care of his wonderful Gorgonzola seasoning, with special care and attention.
Cutting, packaging and shipping
Garrone supply catering companies, restaurants, specialty shops, street vendors and religious communities. It has an internal cutting room and creates certificated cuts and packagings to ensure perfect hygiene and preservation of its products.
Ships throughout Italy and Europe with chilled shipments to keep all the organoleptic qualities of its products. Garrone select for you the best cheeses, meats, products and delicacies of the Italian territory shipping them with optimized costs. Cow milk cheeses
Made from cow's milk , depending on the habits of the area and the type of cheese, is used the first or the evening milking. For example the Fontina is normally made from the morning milk, first or second milking, while the Gorgonzola uses milk from the evening milking. Goat cheeses
Goat cheeses are characterized by a strong but harmonious flavor.
Goat cheese and soft "formaggella" cheese have always been present in the Italian culinary tradition, with an important role played by the pecorino cheese, offered in different seasoning. Blue Cheeses
Blue cheeses are those in which is present a variegated mildew, can be found in different dough consistencies and they're always crossed by blue veins. We're not only talking about cheeses with a long and proud tradition as the famous Gorgonzola DOP but also products from goat, sheep, buffalo milk or mixed milks.
Garrone Family, at your service
A wide selection
We have a wide range of products that you can find in our local store or through our e-commerce.
Shipping everywhere
We ship all over Italy and Europe with chilled shipments to keep all the freshness and the organoleptic qualities of our products.
Groupage service
We select for you the best cheeses, meats, wines and delicacies of the Italian territory, grouping them for you in one shipment, optimizing your shipping costs.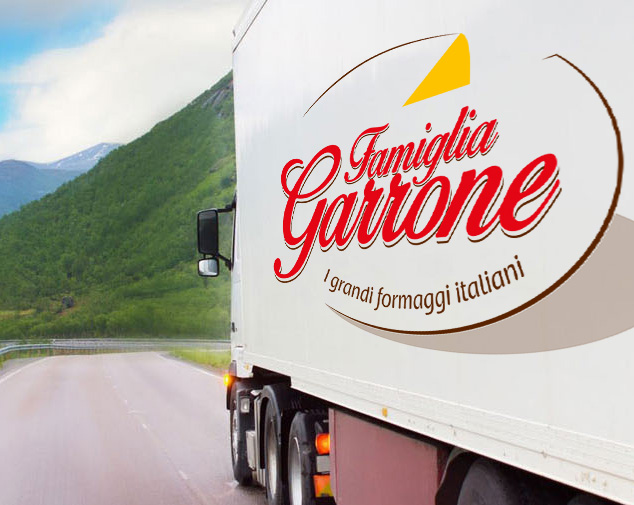 Grana Padano

80%

80%

Parmigiano Reggiano

70%

70%

Gorgonzola

75%

75%

Toma Piemonte

50%

50%
What our Customers prefer
To summarize in brief our customers' preferences we can suggest you the Grana Padano and Parmigiano Reggiano cheeses, that should always be present on the table. Very popular is our Gorgonzola "Fior di Prato" that remains on top of our sales, and then we can recommend the Piedmont Toma, which satisfies even the most discerning palates.
Do you want to try them too?
Discover all our regional specialties