Gorgonzola Fior di Prato: our pride!
The Gorgonzola unmistakable flavor, a harmony of flavors that melt in your mouth.
We choose the best cheeses from our selected producers to season them in our cells up to the right level of maturity.
The Fior di Prato taste sweeter and more delicate whilst Gargor has a stronger taste and is slightly spicy.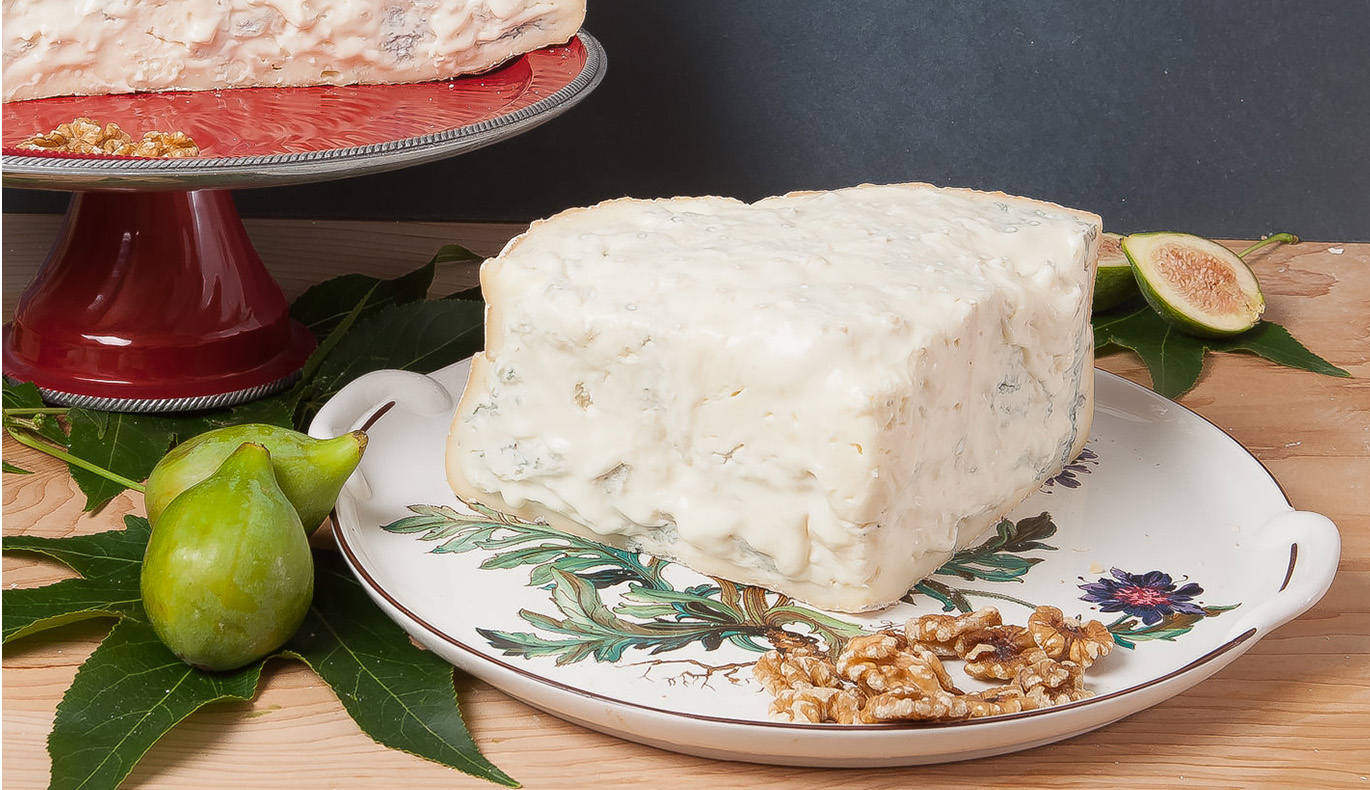 Gorgonzola Fior di Prato
Gorgonzola is a blue cheese, made from cow's milk, a creamy soft cheese with a distinctive flavor and slightly spicy.
The characteristic blue shades depend on the process of mildewing and the type of bacteria.
Gorgonzola is excellent eaten in purity but is also an excellent ingredient for cooking.
A delicacy and an unmistakable taste!
Type of Milk: Cow's milk
Area: Piedmont
Pairing Wines: Dolcetto, Gavi, Pinot Blanc
Spicy Gorgonzola Gargor
Our spicy Gorgonzola with more prominent blue/green streaks has a stronger flavor, its hard dough is more consistent and crumbly and is more similar to French blue cheese.
Its hotness is due to a longer maturation (80 days) and the types of mildew.
Spicy Gorgonzola is great to serve with fruit sauces or honey.
Type of Milk: Cow's milk
Area: Piedmont
Matching wines: , Barolo, Barbaresco, Ghemme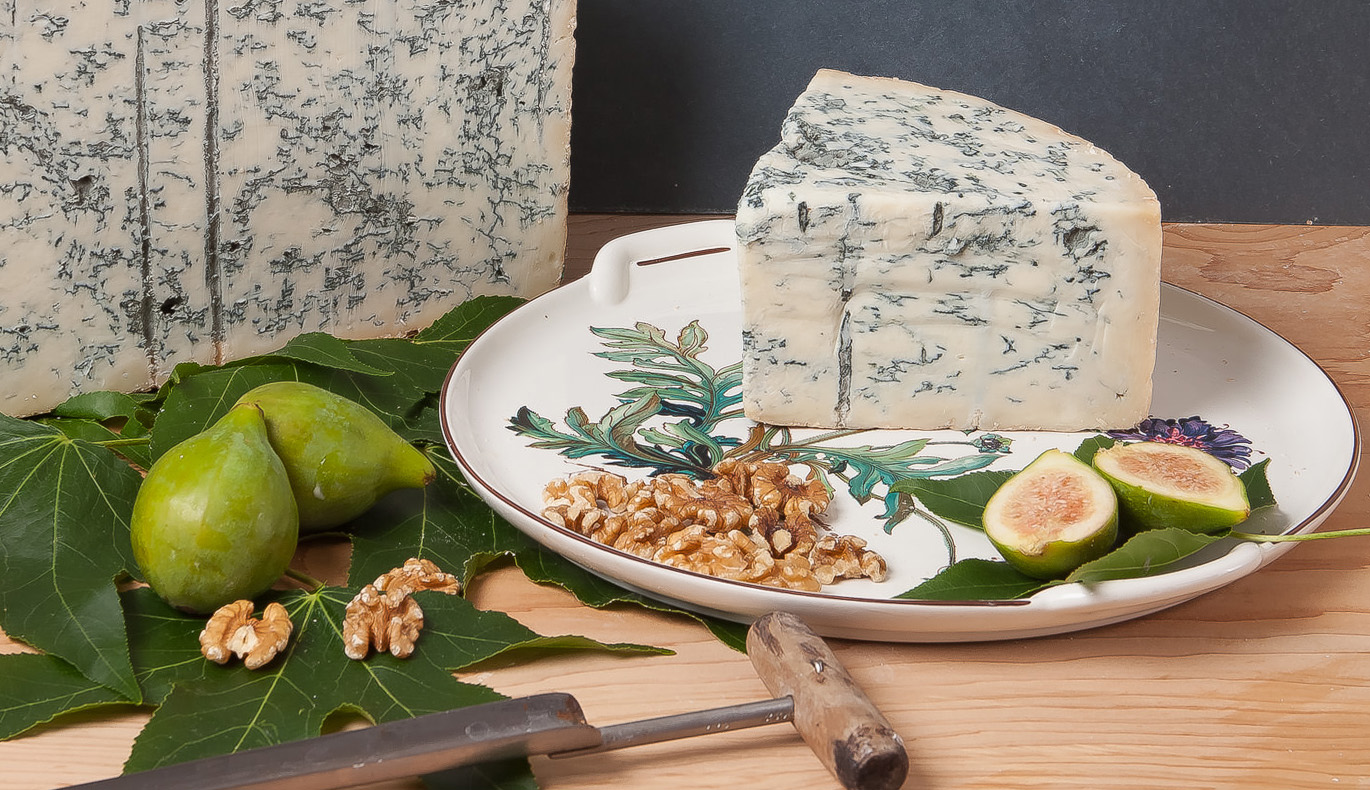 Fontal: always on your table!
Piedmont is since ever a land of great cheeses and his name is tied to a number of famous local products. Among these is certainly the Fontal, the most popular cheese on our tables.
The Fontal cheeses are another pride of our company, produced only with high quality cow's milk, they have a soft dough and, depending on age, different tastes and flavors..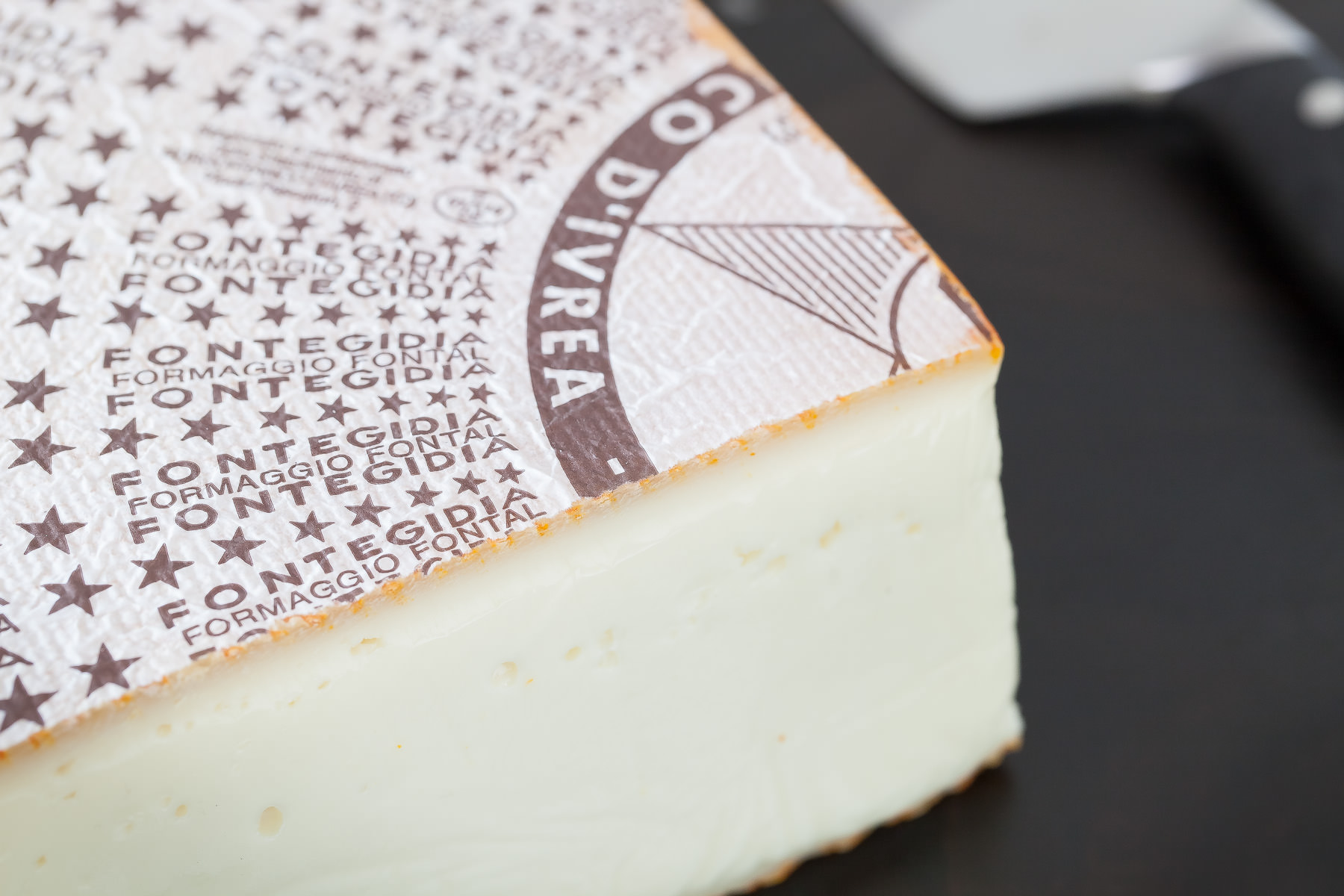 Fontegidia
It's a fontal with unique features, it's aroma is intense, rich and distinctive; the taste is sweet and full, the dough is straw white, has a mild taste, buttery and melting in mouth, always appreciated both as a table cheese and as a perfect ingredient for cooking.
Type of Milk: Cow's milk
Area: Piedmont, Val d'Aosta
Wine pairing: Vallée d'Aoste DOC Petite Arvine, Pinot Blanc
FontalTurin
Our Foreign Fontal is an excellent table cheese, produced from cow's milk, with compact soft dough, pale yellow colour, the taste is sweet with notes of hazelnut. Great to close a meal with a sweet note.
Type of Milk: Cow's milk
Wine pairing: Cortese, Langhe Favorita, Erbaluce di Caluso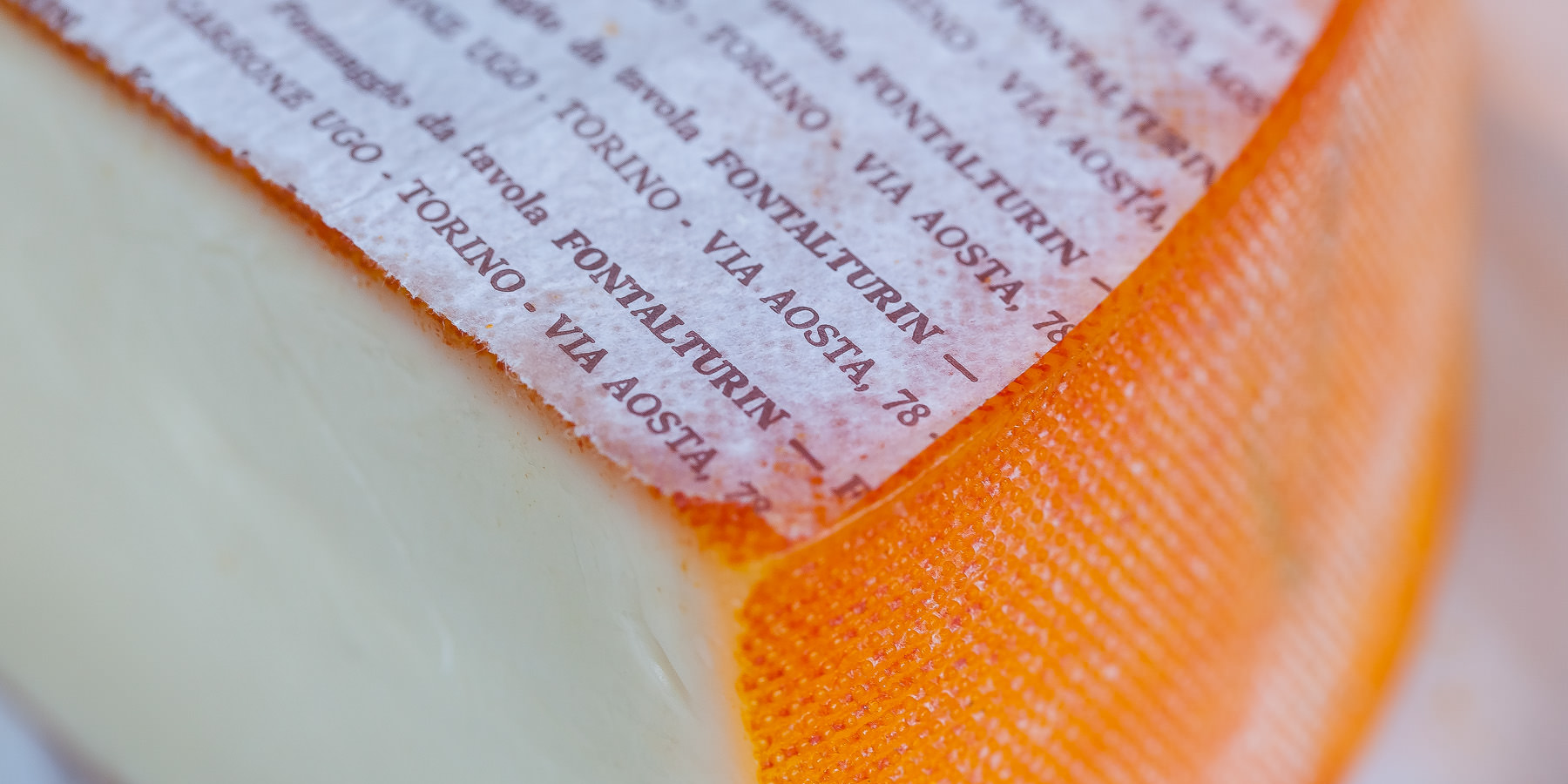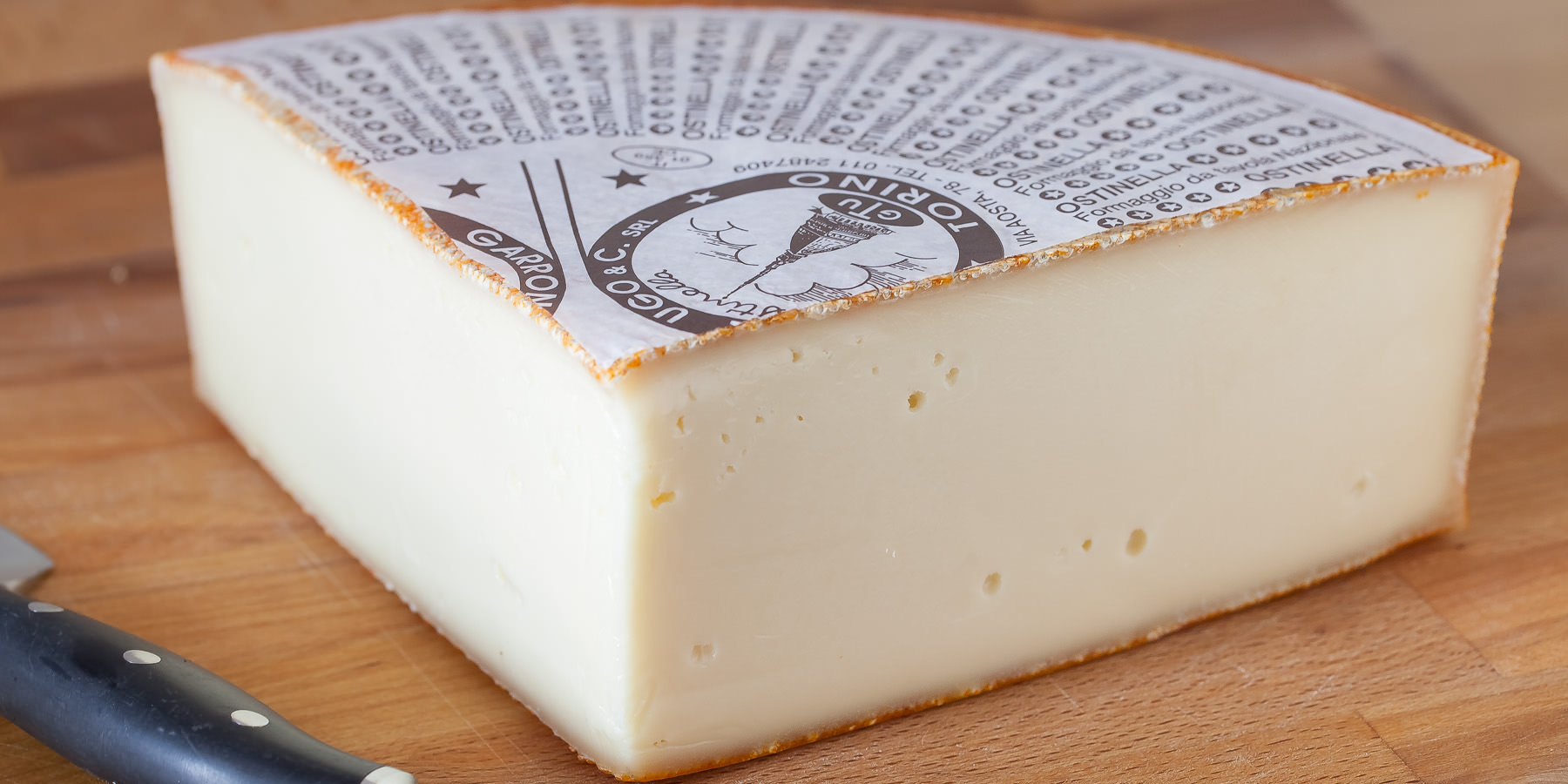 Ostinella
Our National Fontal is an excellent soft cheese made from milk of the highest quality. It features a thin crust, its straw color and its creamy and delicate taste.
Type of Milk: Cow's milk
Area: Piedmont, Val d'Aosta
Wine Pairing: Chardonnay, Arneis
Discover all our regional specialties